By Jenny Marshall
Posted June 21, 2018
AC Maintenance Services In Addition To Bio & Propane Delivery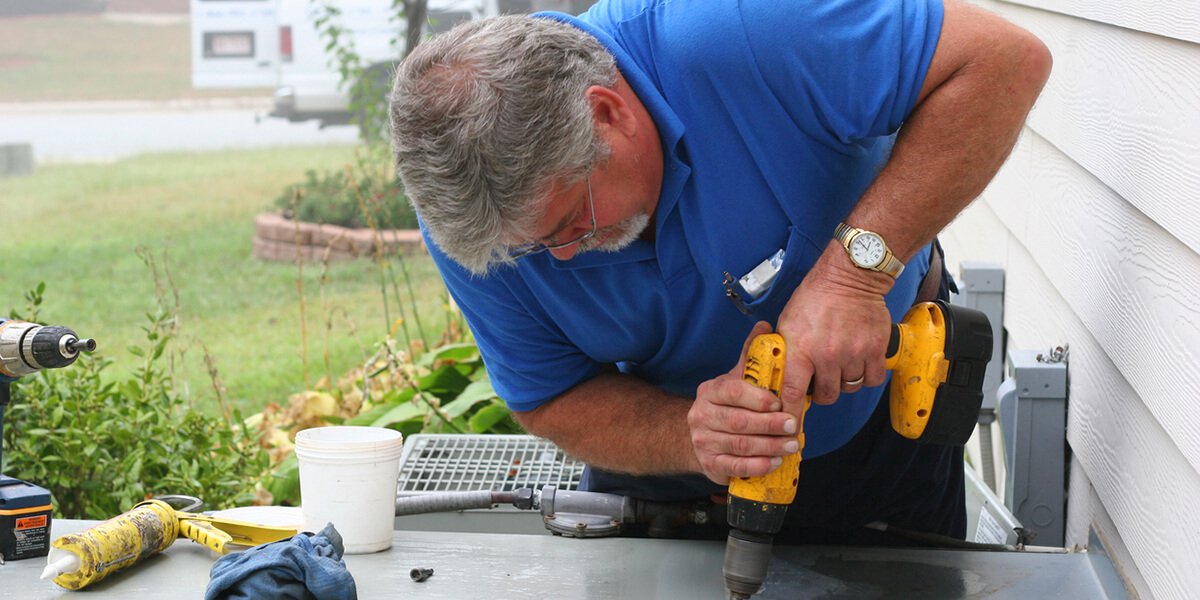 If you're reading this blog then chances are you buy your Bioheat from us. But did you know that we do more than just sell bio and propane? We also offer service—emergency service, maintenance work, installations.
At this time of year it's a great idea to get both your heating AND your cooling systems cleaned.
It does seem counter-intuitive to get your heating system serviced as we enter the warm season, but this is the perfect time: any residues that might have collected over the long cold winter when your boiler or furnace was working flat out, won't yet have hardened and so will be relatively easy to clean away. Plus, in order to clean your heating system we do have to turn it off—albeit temporarily—and we wouldn't want to do that in the depths of winter. Finally, if we identify a fault and have to order a part it won't be catastrophic if you have to wait a few days for that part to come in. Thus, all in all, late spring–early summer is the BEST time for a heating maintenance.
It's also a good time for an AC cleanup. There's not been much unbearable summer heat yet but there's been the odd day here and there…just enough to prompt some use of the AC. But when did you have it last cleaned? To ensure clean air and proficient running you should have your AC serviced at least once a year. Filters should be cleaned and possibly replaced, air ducts should be checked for leaks, refrigerant levels checked, fans and motors checked.
All this, and more, will be done if you schedule an annual AC preventive maintenance service call. Losing the AC may not lead to frozen pipes and other bad news, but a failing system at the hottest time of the year is never a good thing.
To find out more call us today at 603.430.9919 or visit our AC Gold Plan page by clicking here and scrolling down to AC Gold Plan.