By Jenny Marshall
Posted May 25, 2018
Want Relief From Allergies? Consider Installing An Air Cleaner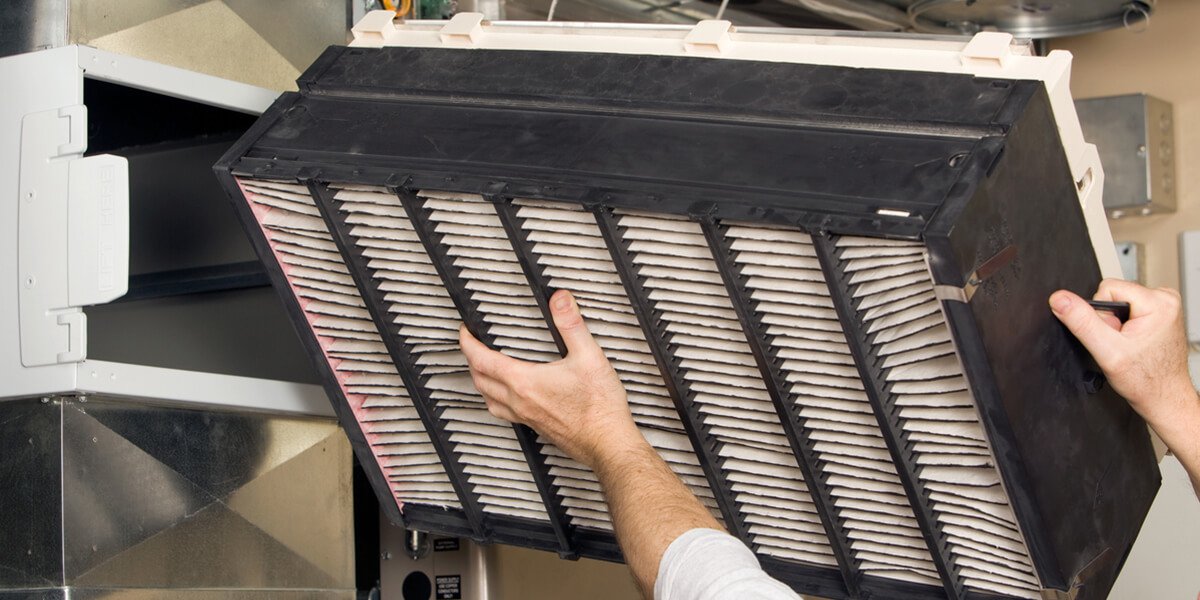 The spring warmth is a welcome relief after the long winter, but for the seasonal allergy sufferer the end of the relentless cold heralds a new problem: allergies. This spring—which has followed a prolonged cold wet April—seems to have brought out the very worst in allergens and all in one big rush.
There's not much you can do to rid your exterior environment of all those pollens but there are things you can do to reduce your symptoms:
1) avoid being outside too much during your allergy season and try to avoid working in the yard, which will stir up pollen all around you; if you do need to be outside, wear a face mask but try to avoid going out on dry windy days
2) when you come home at the end of the day, change your clothes and shower as soon as you can; washing your hair and skin will remove all the pollen that you brought home with you; don't forget that your outdoor pets will also be carrying pollens—get into the habit of wiping their feet and fur when they come inside
3) keep your windows closed and turn on the air conditioning—making sure to clean the filters on a regular basis
4) use a saline nasal rinse and salt-water gargle; use eye-drops to keep your eyes moist and clear of irritants; wash your hands often
5) consider installing an air cleaner and (depending on the type of allergy) a humidifier or dehumidifier. Talk to our energy consultant, Mike Meserve—603-964-6703—he might well have some installation ideas that could dramatically change your life.​​​​​​​
If you are a sufferer, hopefully the season will be short and you'll soon be able to enjoy the glorious summer weather along with everyone else.