By Jenny Marshall
Posted March 20, 2018
Preventive Maintenance For Your Green Heating System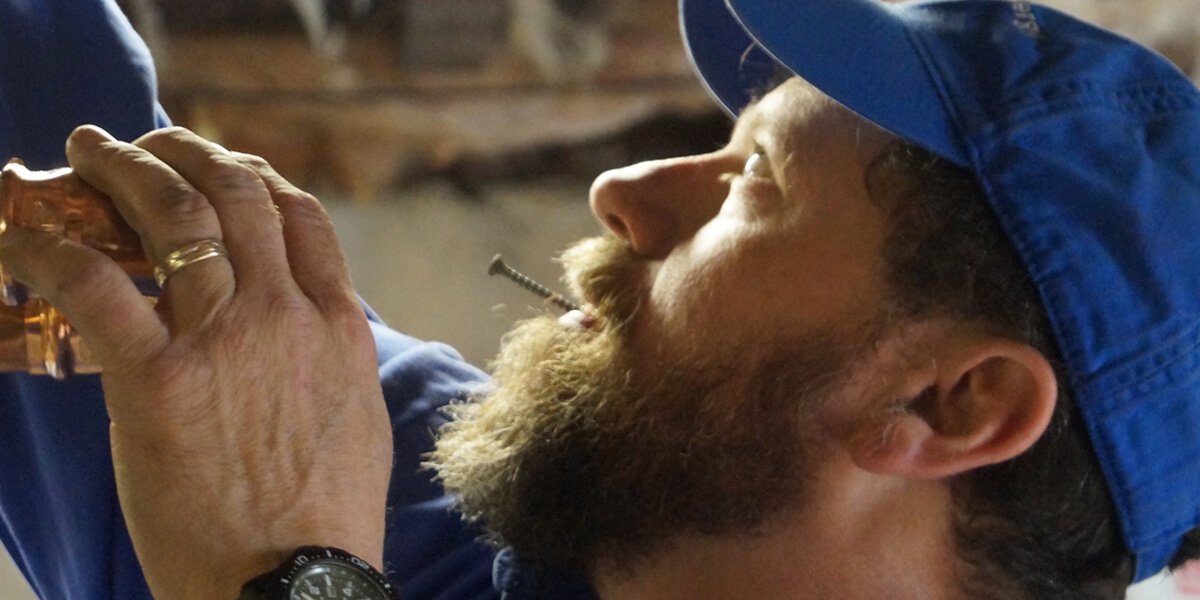 Seems like March is bound and determined to hang on to winter, but spring really is just around the corner. Our heating systems have been working hard the past five months—and for at least four weeks around the turn of the year, they worked VERY hard. But as we start to think about turning them off and prepare to bask in warmer outside temperatures, we should also be thinking about maintenance.
Like a car, a heating system (furnace or boiler) should have an annual service. Filters and strainers should be replaced; pipes, lines, and timings checked; motors, transformers, flue pipes inspected.
The best time to do a full service is in the spring—the heating system is off but the residues that have built up over the winter are still soft and easy to clean away. Over the summer those residues harden like coal.
Since partnering with Lamprey Energy, Simply Green now offers customers the best service at great prices. The Lamprey Energy annual Preventive Maintenance service is thorough, detailed, and, quite simply, second to none in our area.
Click here for a detailed description of what's involved.
To schedule your spring clean-up call Deb today at 603.430.9919…she'll be happy to get you booked in.