By Jenny Marshall
Posted December 15, 2017
What are the benefits of automatic fuel delivery?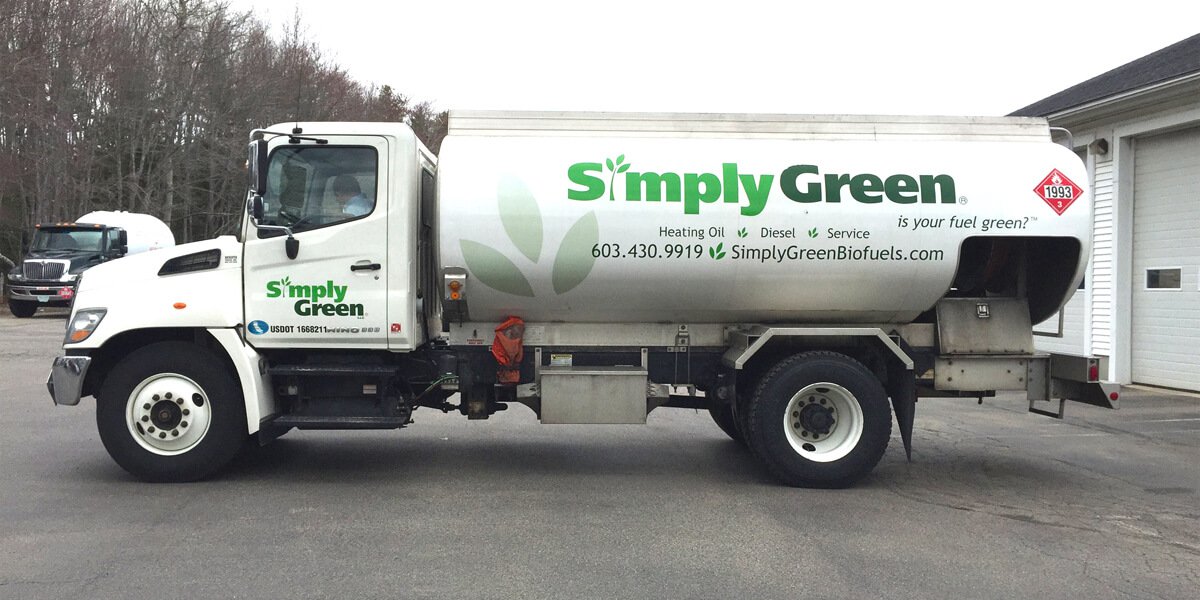 Simply Green customers are free thinkers, people who appreciate quality and who like to be in control of their own destiny. But acting alone isn't always  the best way.
Take being on "will-call" versus "automatic delivery." On will-call you get to call for your fuel when you want it (literally you "will call"). But that independence comes at a cost: it's up to you to keep track of your usage; up to you to remember to call us with plenty of lead time—four to five days—and if you do run out and need a special delivery, it's up to you to pay the "special delivery" costs—that's an out-of-route charge, possibly an out-of-hours charge, and maybe even a service charge if you need a technician to restart your heating system.
Of course, if you're diligent and keep on top of things none of that bad stuff will happen.
BUT…  if you're on automatic instead of "will-call" we remember for you; we keep track of the weather and your average usage and we come when you need us. We don't come weekly or monthly—that would make no sense for either of us—but we do come as and when needed, and we come in plenty of time to avoid a potential run out.
If you like the sound of automatic delivery and want to make the switch, call Deb today at 603.430.9919. If you think you like the idea but want to know more, call Deb today at 603.430.9919. If you like the idea of automatic delivery for the winter but not so much for the rest of the year, we can make that happen, just call Deb today at 603.430.9919. 
Remember…automatic delivery doesn't mean you lose control, it means you get peace of mind, avoid extra costs, and save time.