By Jenny Marshall
Posted October 24, 2017
No Heat - A Quick Checklist For When Your Heating System Fails
There's never a good time for your heating system to fail but if you're a Simply Green customer you do at least know that no matter what day of the week or time of night you'll always have access to a skilled technician in an emergency.
But, even if your system does fail and you have no heat, it's not always necessary to call for service, sometimes all that's needed is a quick fix that you can handle yourself at no cost!
So, before you reach for the phone, follow these steps:
1. Check the Thermostat
Is the temperature of the room within two or three degrees of the desired thermostat setting? Yes? Then the thermostat is working correctly and you can move on to #2. 
    No? Check the following:     
    Is the thermostat set to "on" and to "heat"?         
    Is the heat set to be on at a specific time and is that time now?
    Does the clock say the right time?
    Is the battery good?
    If you've answered "yes" to all of the above, the fault is not with the thermostat. Move on to #2.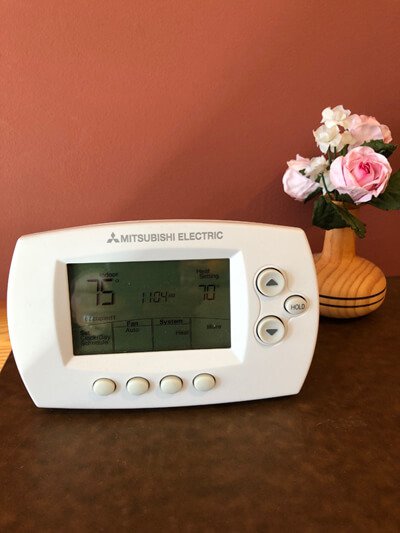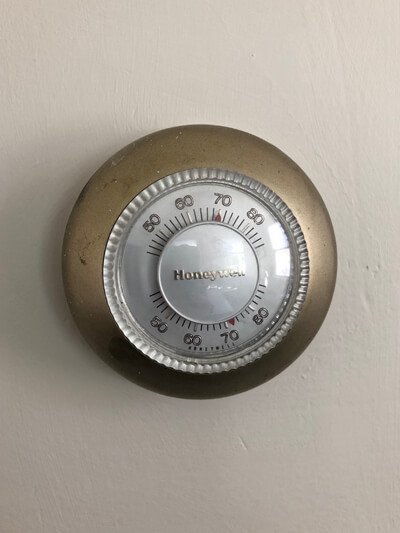 2. Check the fuel
On top of your oil tank you'll see a vertical gauge…if it's above 1/4 you should be OK, below 1/4 you may need a top-off. Call us for a delivery at 603.430.9919. If the thermostat's working and you have fuel go to #3.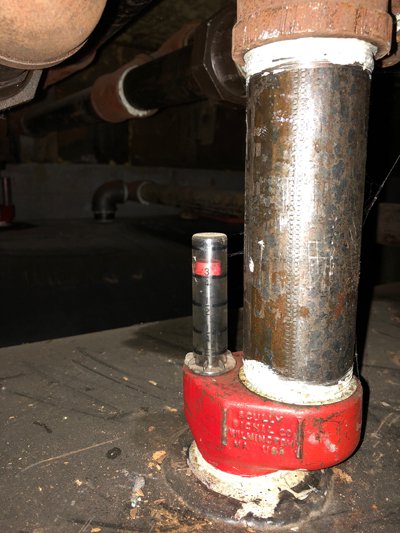 3. Check the Emergency switch
Typically this will be located at the top of the basement stairs and has a red plate. Make sure it's set to ON and go to #4.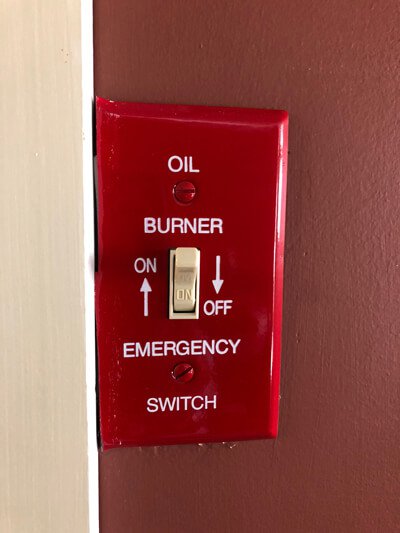 4. Check the boiler/furnace switch
You'll find this switch on the side or top of the boiler/furnace. It looks like a light switch. Make sure it's set to ON and go to #5.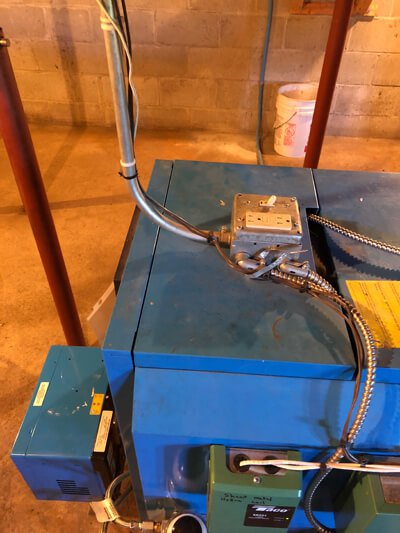 5. Check the electric panel
Find the breaker for the boiler/furnace and make sure it is in the ON position. Go to #6.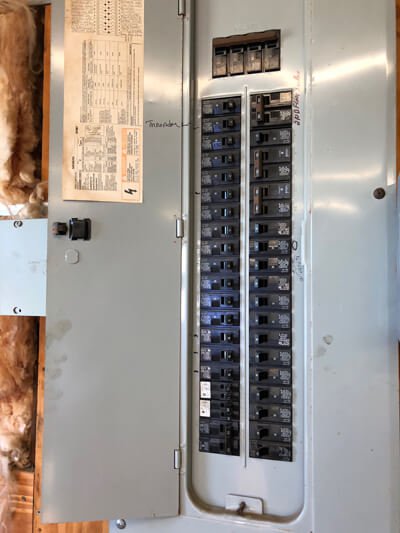 6. Restart the Oil Boiler/Furnace
Find the burner—the motor attached to the outside of the boiler/furnace. Somewhere on the burner you will find a "reset" button—it may be mounted on a black box on the outside of the burner or be visible through a hole in the motor casing. Whichever type you have, push the button and hold it for a few seconds. The burner should fire. DO NOT ATTEMPT THIS MORE THAN ONCE—multiple attempts can cause a kick back when it does finally refire.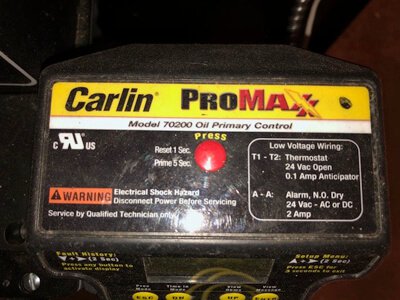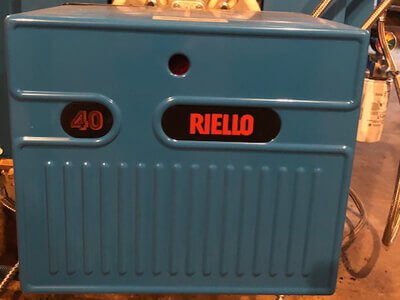 If after all your efforts you still have no heat, call us at 603.430.9919. We're here to help 24/7. And when you do call, be sure to tell us everything that you've done to try to fix it.